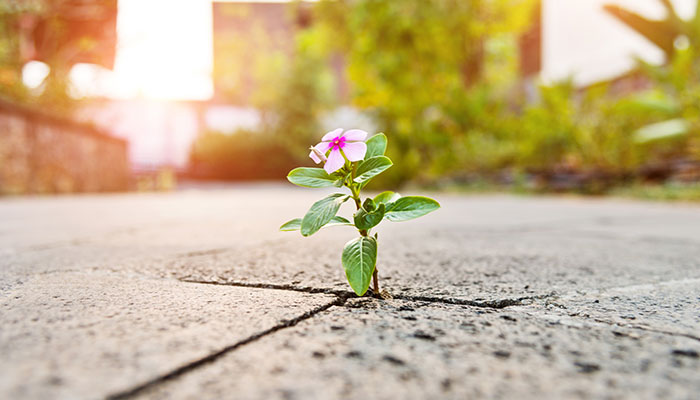 Year 2020 has taught us many things but not everyone was listening to the lectures. We are living in constantly evolving world and no matter how much we want to standardize our lives and how much we hate changes they happen all the time. Last year really showed us we cannot control the future and not even shape it based on our needs.
This year should be different they say, there is a lot of hope but are there a lot of people who are willing to adjust to changes constantly. We love our comfortables lives and we don't want to take step back even if this would take us two or more steps forward in the future. I understand change is hard so hard we sometimes manage to distinguish between common sense and what we want to believe. Internet has evolved and managed to bring those distortion further than ever.
I've decided to start writing about life, then changes that are ever lasting, the planning that make solid plans for the future, how to test our plans and how to get out and reach as many people possible with our plan. Whether this is a personal self improvement or a business idea.
I have entered into third decades of working with technology, turning ideas into reality, making those ideas available to broad public, see what works and what it doesn't. I did learn a lot but I did a lot of mistakes as well. I think this is the decade I want to share my knowledge and experience with others so they can save some time on their own path.
Realizing new ideas has nothing to do with earning a lot of money or becoming famous, they are just a byproduct of a successfully launched and realized ideas. The ideas that solve people's problem achieve success and it just depends on you how far it takes you to understand if your idea does really solve any problem at all.